Gold Listings' Content
All content automatically fetched by our spider
uslistings.org articles
The Beautiful Shores of Cape May, New Jersey
The Splendour of the Ozarks, Missouri
The Enchanting Village of Woodstock, Vermont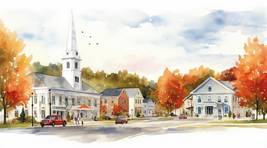 Revealing the Unseen Gems of Boise, Idaho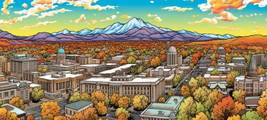 The Tranquil Majesty of Cape Cod, Massachusetts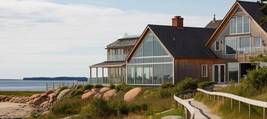 The Southern Charm of Mobile, Alabama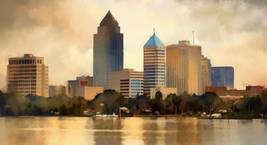 Santa Barbara, California: The American Riviera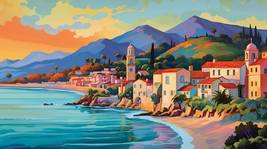 Number of listings removed from our directory since 1st November 2019 =
485
Do I need a Real Estate Agent or a Realtor in Oahu?

Who are Real Estate Agents?
A real estate agent represents buyers and/or sellers in real estate transactions. They mostly work on a commission basis. The commission is a percentage of the property's sale price, paid by the seller at closing. According to HomeLight, there are over 2 million active real estate agents in the U.S. Moreover, Realestateagentlist.net lists about 5,000 current real estate agents in Hawaii.

Is a Real Estate Agents different than a Realtor?
Yes and no. Realtors are real estate agents who register as a member of the National Association of Realtors, pay their annual dues, and stand by the National Association of Realtors (NAR) Code of Ethics & Standards of Practice. In addition, realtors have access to the Multiple Listing Service (MLS), an extremely thorough database of home listings. The consumer can't access this tool on its own and that is one of the benefits of hiring a Realtor. You will be able to search and compare listings and details all in one tool. 

Oahu Real Estate
For the 2 million real estate agents listed in the US, only 1,359,208 are Realtors (according to NAR). No data was found regarding Oahu or Hawaii. However, being a Realtor in Oahu for over 8 years, I can tell that the great majority of real estate agents in Hawaii are Realtors. 

Do I need a Realtor to buy or sell my home in Oahu?
In truth, you don't need a Realtor to buy or sell a home. If you are buying a home it is highly recommended that you hire a Realtor who knows the market well and who you can trust. If you are a buyer, your agent is your free negotiator. In Hawaii where real estate prices are already so high, it is very easy to overpay for a home if you don't have an expert guiding you through the process. A good Realtor will also help you analyze the inspections to see if there should be any repairs or credits done by the seller. 

Since the seller has the expense to pay the Realtor a commission, you may wonder if you can sell it yourself and save that money. In US states where home prices are low and don't vary much, a lot of people don't hire a Realtor because what they have to win/lose is small. However, the current median sales price of a single-family home in Hawaii is $770,000 which gives a lot of room for negotiation from both parties. 

Whether you are buying or selling a home, you will find that having a Realtor is an asset in the prospecting, sales negotiation, and paperwork process.